Barbells
Cleaning Wipes
Curl Bars
Dumbbell Racks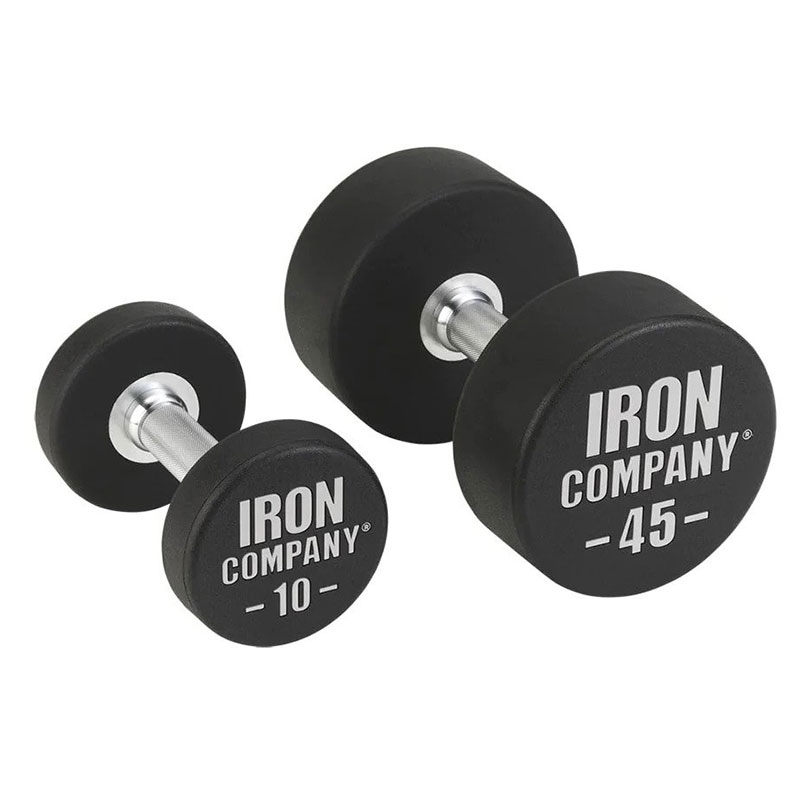 Dumbbells
Exercise Mats
Jump Ropes
Mat Racks
Resistance Bands
Self Propelled Treadmill
SportsArt Adjustable Bench
SportsArt Bicep/Tricep
SportsArt C535R Recumbent Bike
SportsArt C535U Upright Cycle
SportsArt E835 Elliptical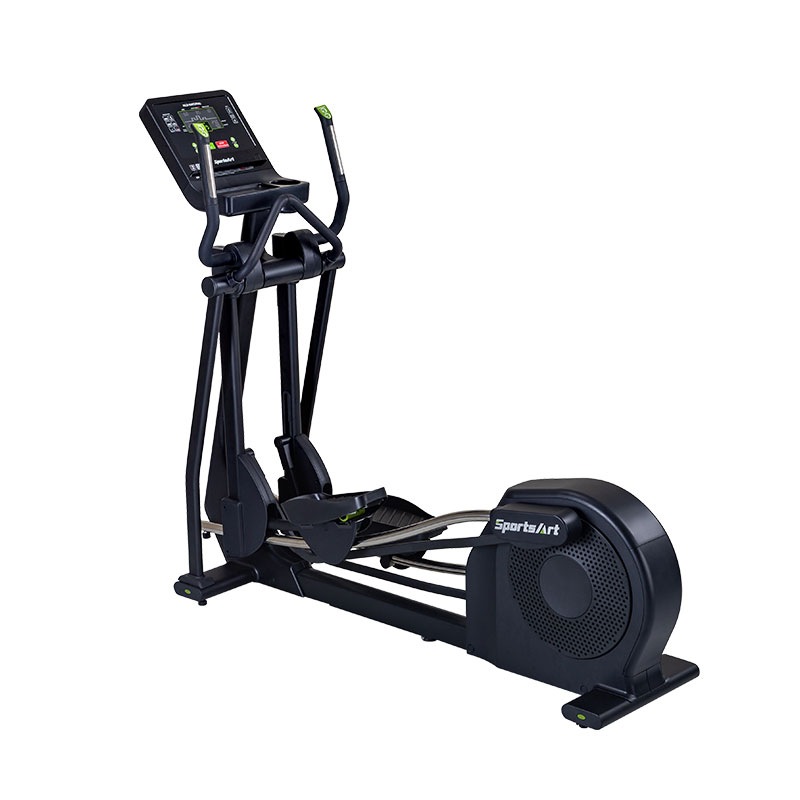 SportsArt ECO-NATURAL Elliptical
SportsArt ECO-NATURAL Recumbent Bike
SportsArt ECO-POWR Rower
SportsArt ECO-POWR Stepper
SportsArt ECO-POWR Upright Cycle
SportsArt Flat Bench
SportsArt Functional Trainer
SportsArt Lat Pull/Mid Row
SportsArt Pec Fly/Rear Deltoid
SportsArt T635A Treadmill
Squat Racks
Weight Plates
All of our products are available on GSA. Please contact us for more information.
These products are sold by TriActive USA Fitness Equipment primarily for institutional use. The design characteristics of these products are not intended to replace or substitute the need for necessary supervision or other necessary protective measures to protect those who may be at risk. TriActive USA Fitness Equipment warrants the goods to be free from defects in materials and workmanship in normal use. It is the customer's responsibility to ensure that the products purchased from TriActive USA Fitness Equipment are suitable for the environment in which they are installed. The suitability of these products is for the buyer to determine. TriActive USA Fitness Equipment is not liable for consequential damages.
* Note: Commercial equipment requires assembly in the field.